Hola!
Our Story
Latin Food Blessing, had an idea to create a restaurant that was more than a place that served great food. Latin Food Blessing wanted to give locals a place where they'd always feel at home. A place where they could get no-nonsense food at down-to-earth prices, and where they'd be treated right by people who had a passion to serve.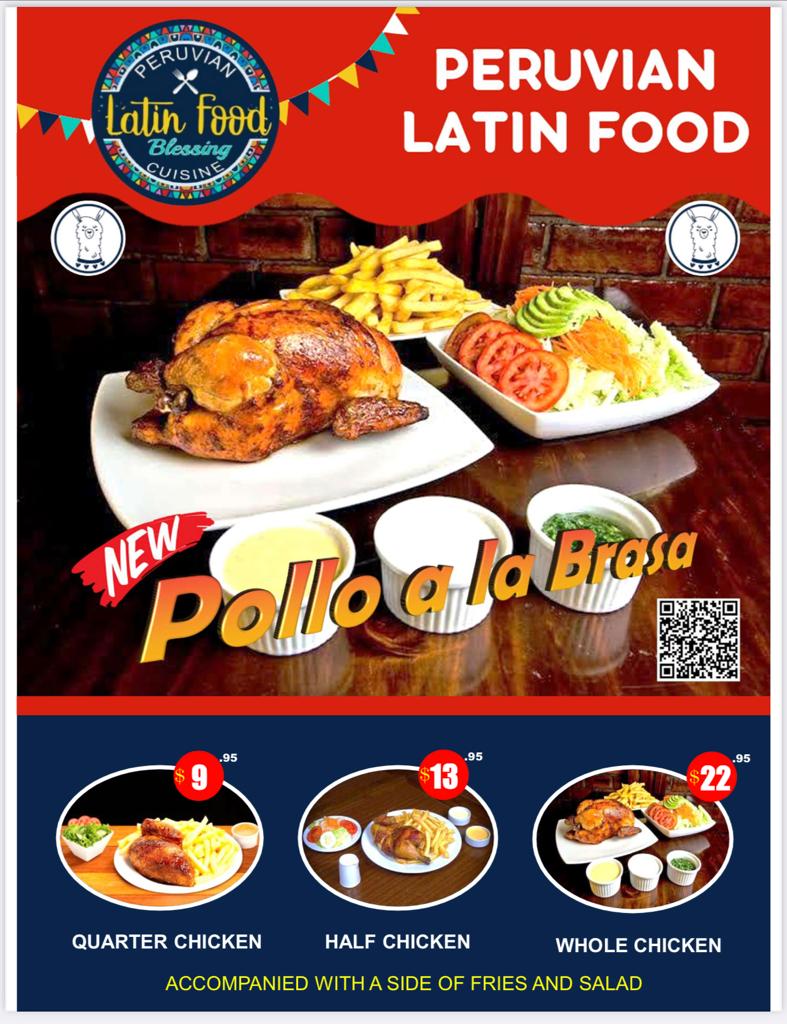 We will always treat everyone in our company equally & with the utmost respect, knowing that every individual has unique worth.
We are dedicated to serving only freshly prepared food, to keeping our restaurants spotless & to providing exceptional service at all times.
We will have fun working in our restaurants & our guests will feel the high-energy, yet laid-back atmosphere.